Living Arrows 18/52
May 1, 2017
It's been another week of having something to rush around to each day, be it work or baby classes. I'm really enjoying teaching again but must admit that I'm looking forward to next week when I'll only be doing one day; it will be nice to have a bit more time with Little M.
It was lovely coming to the end of the week and knowing that we had a three-day weekend ahead of us; Little M loves having both her mummy and daddy around so we have tried to make the most of it. On Saturday we went for a walk in the bluebells at the Blickling Estate. The flowers were just stunning – a sea of purple rippling and rolling away from us. We met up with my lovely friend Katie from Katie Heed Photography for some family shots. I rarely get to be in front of the camera so was looking forward to the opportunity for some photos of the three of us.
My Living Arrows photo, though, is one that I took myself with my iPhone. I must admit, I was very jealous of Katie's proper camera and am determined to save enough money to buy my own and learn how to use it. For now, the iPhone will have to do. I don't think this shot's too shabby though, even if I do say so myself!
On Sunday, despite yet more mammoth napping on Little M's part, we managed to grab a quick walk at Whitlingham Broad. It was lovely to get out in the sunshine for a bit and hear the birds chirping. Little M has taken to leaning as far forward as she can in her pushchair to get a properly good look at everything. I think we need to turn her seat world-facing, but I like seeing her little face and being able to chat to her too much!
Today we're planning to go to Wroxham Barns Farm to see the animals with some little friends of Little M's (and some big friends of ours!) so I'm really excited for that! I'll cross my fingers for a bit more sunshine! I hope you've had good weather and been able to enjoy your bank holiday weekend.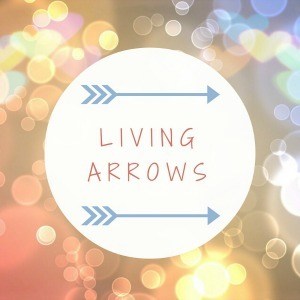 Disclosure: I was not paid to promote Katie Heed Photography; I simply wanted to share the love for my friend.